Staff Picks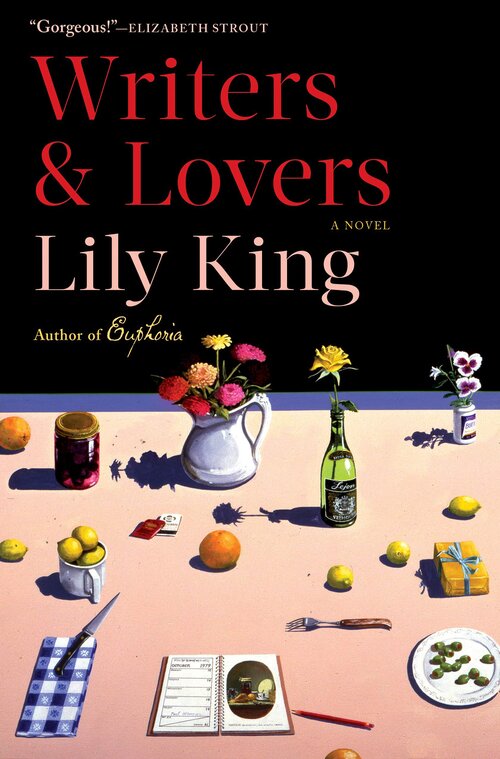 Writers & Lovers by Lily King
Many of us were bowled over by Lily King's last novel, Euphoria. Writers & Lovers is a different kind of book: a "portrait of the artist as a young woman" that follows its protagonist, Casey, into her thirties as she stubbornly refuses to give up her dream of writing, despite her mounting debts, her crappy waitress job, and the succession of egocentric male writers she collides with at writers' colonies and literary events and sometimes takes home with her. It's a funny, poignant look at contemporary literary life and the gamble we take when we heed The Calling.
-Nina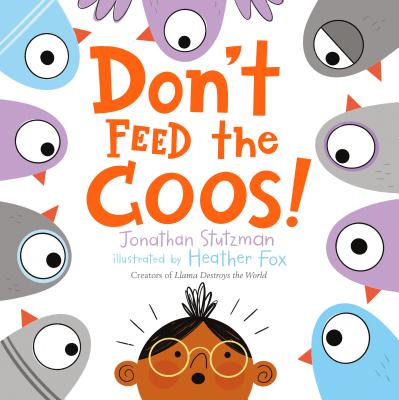 Don't Feed the Coos! by Johnathon Stutzman
As a noted pigeon fan and person whose loved ones are constantly telling her not to touch wild animals, I LOVE this hilarious picture book. Along the lines of If You Give a Mouse a Cookie, this is an over-exaggerated cautionary tale about how a small action (feeding pigeons) can lead to dire consequences (coo poo EVERYWHERE and not a moment's peace!). The story pairs perfectly with the adorable art. This book is sure to be a storytime favorite. Also, be sure to check out Stutzman's other (equally fun) books: Llama Destroys the World and Tiny T. Rex and the Impossible Hug.
-Brooke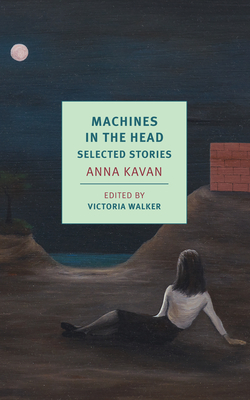 Machines in the Head by Anna Kavan
This was my first encounter with Anna Kavan, and I was not prepared. The short stories in this collection span her oeuvre as a writer, ranging from the suffocating internal explorations of her early career to the more experimental, surreal, and haunting stories that came later. Her work is dizzying and absurd, wildly imaginative while still maintaining a sense of poignant intimacy. This collection fully displays the extent of Kavan's exhilarating literary experimentation. Kavan invites you to a new phantasmagoric universe with each story—do yourself a favor and get lost for a while.
-George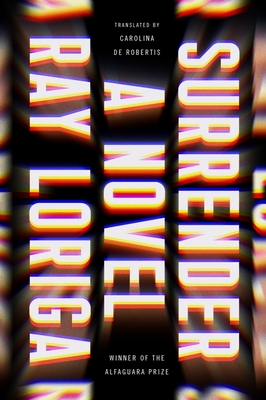 Surrender by Ray Lorgia
A nameless couple is displaced from their home from the raging war. They move to a transparent city. Everything is see-through. This novel brings new light to surveillance. I ended up zipping through this book and was fascinated by the idea of how the city worked. When I got to the end I couldn't help but feel that I wanted more. This was my first experience with Loriga's work, and I'm interested in seeing what he comes up with next. This is a great read for those who liked Yoko Ogawa's The Memory Police
-Lotte