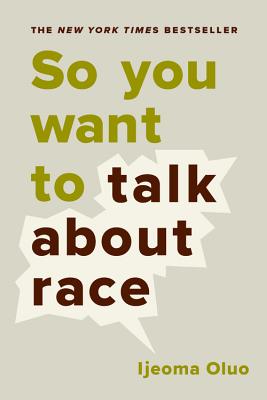 This "mini book club" series is an opportunity to consider and learn from the perspectives of the authors of the two books we willread: In the September selection, So You Want to Talk About Race, author Ijeoma Oluo offers a contemporary, accessible take on the racial landscape in America, addressing head-on such issues as privilege, police brutality, intersectionality, micro-aggressions, the Black Lives Matter movement, and the "N" word. Perfectly positioned to bridge the gap between people of color and white Americans struggling with race complexities, Oluo tackles the questions many readers don't dare ask.
In the October selection, Backlash: What Happens When We Talk Honestly about Racism in America, author George Yancy expands on an op-ed he published in the New York Times asking white Americans to confront the ways that they benefit from racism and explores the overwhelming, vitriolic response it received, seeking to understand what it was about the op-ed that created so much rage among so many white readers. He challenges white Americans to rise above the vitriol and to develop a new empathy for the African American experience.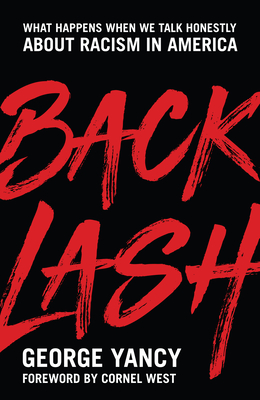 The discussion will be jointly led by Shari Pergricht and Georges Augustin, both Evanston residents who have experience facilitating cross-racial dialogue.
Both books will be available at Bookends & Beginnings at a 15% discount for those planning to attend the discussions.
Please pre-register with the store at info@bookendsandbeginnings.com, and plan to read the book before you attend! We will discuss the relevance of what we learned and how it manifests in our daily lives.
Event date:
Sunday, September 16, 2018 - 3:00pm
Event address:
1712 Sherman Avenue, Alley #1

$27.00
ISBN: 9781580056779
Availability: Usually Ships in 1-5 Days
Published: Seal Press - January 16th, 2018
---

$19.95
ISBN: 9781538104057
Availability: On Our Shelves Now
Published: Rowman & Littlefield Publishers - April 15th, 2018
---