Sci-Fi Book Club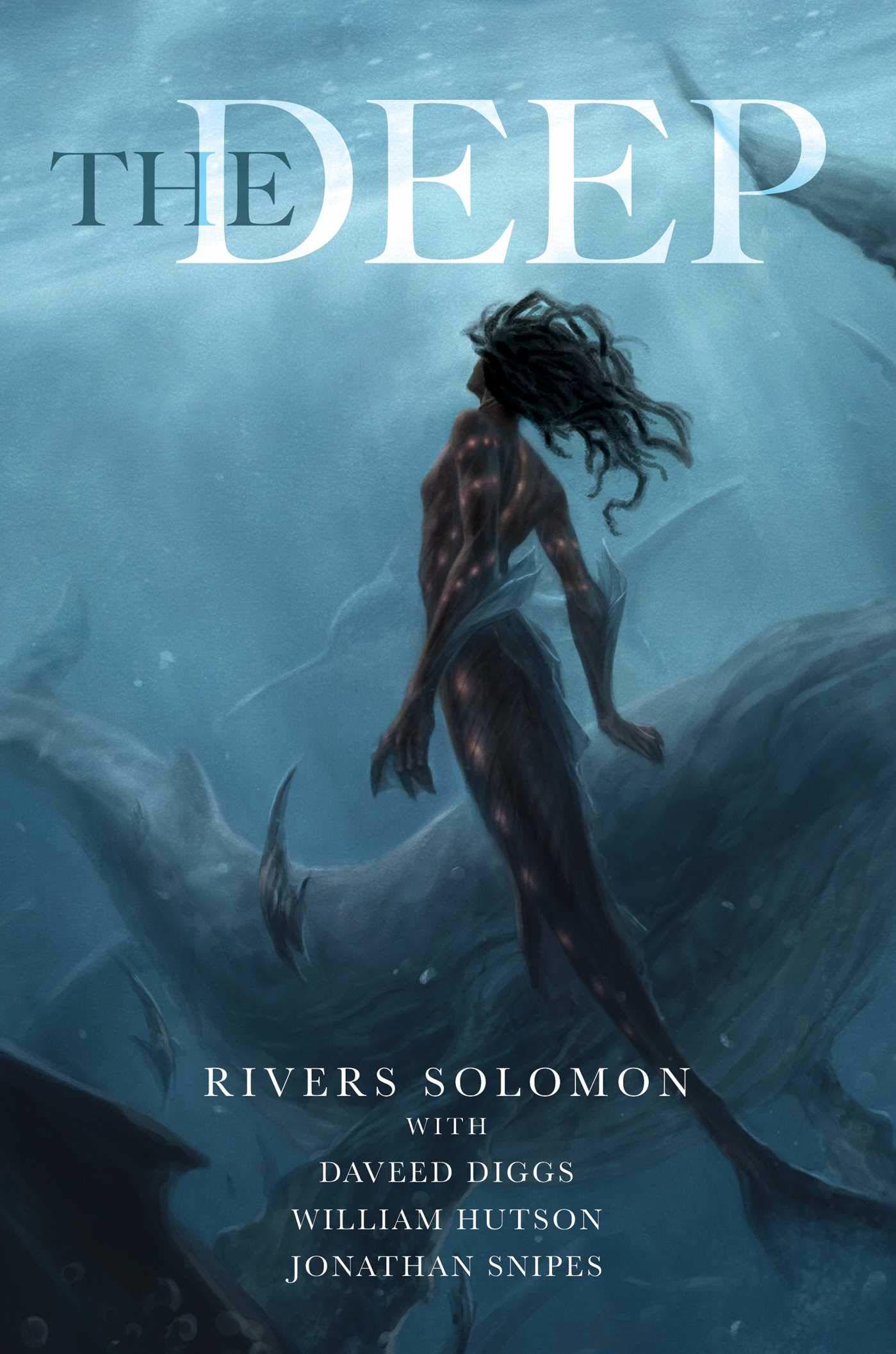 This month, the Sci-Fi Book Club will be reading The Deep, by Rivers Solomon.
The water-breathing descendants of African slave women tossed overboard have built their own underwater society—and must reclaim the memories of their past to shape their future in this brilliantly imaginative novella inspired by the Hugo Award–nominated song "The Deep" from Daveed Diggs's rap group clipping.
"Yetu holds the memories for her people—water-dwelling descendants of pregnant African slave women thrown overboard by slave owners—who live idyllic lives in the deep. Their past, too traumatic to be remembered regularly, is forgotten by everyone, save one—the historian. This demanding role has been bestowed on Yetu.
Yetu remembers for everyone, and the memories, painful and wonderful, traumatic and terrible and miraculous, are destroying her. And so, she flees to the surface, escaping the memories, the expectations, and the responsibilities—and discovers a world her people left behind long ago.
Yetu will learn more than she ever expected to about her own past—and about the future of her people. If they are all to survive, they'll need to reclaim the memories, reclaim their identity—and own who they really are."
Anyone is welcome to join our Science Fiction Book Club, led by Brooke, who is excited to share her passion for diverse science fiction books. If you haven't looked at the science fiction or fantasy shelves in a while, you may be surprised at the influx of talented women, POC, and LGBTQ+ writers that are writing some of the most interesting and compelling works in the genres. Brooke's goal is to highlight these traditionally underrepresented groups. Each month, we'll explore a new read from a diverse SF/F author. So if you came last month, bring a friend, and if you weren't able to make it last time, here's your chance!
Stop by the store to chat with Brooke if you want more info about the club, or send her an email at brooke@bookendsandbeginnings.com.
Event date:
Thursday, January 30, 2020 -

6:00pm

to

7:30pm
Event address:
1712 Sherman Avenue, Alley #1

$19.99
ISBN: 9781534439863
Availability: On Our Shelves Now
Published: Gallery / Saga Press - November 5th, 2019
---